Attract More Downsizing Seniors
as a real estate agent in the US or Canada
Real estate marketing to seniors
Downsizing is different from moves earlier in life. You get that. Not everyone does.
As a real estate agent who focuses on seniors, you support your clients through the downsizing process.
You want to differentiate yourself from agents who focus mainly on the sale.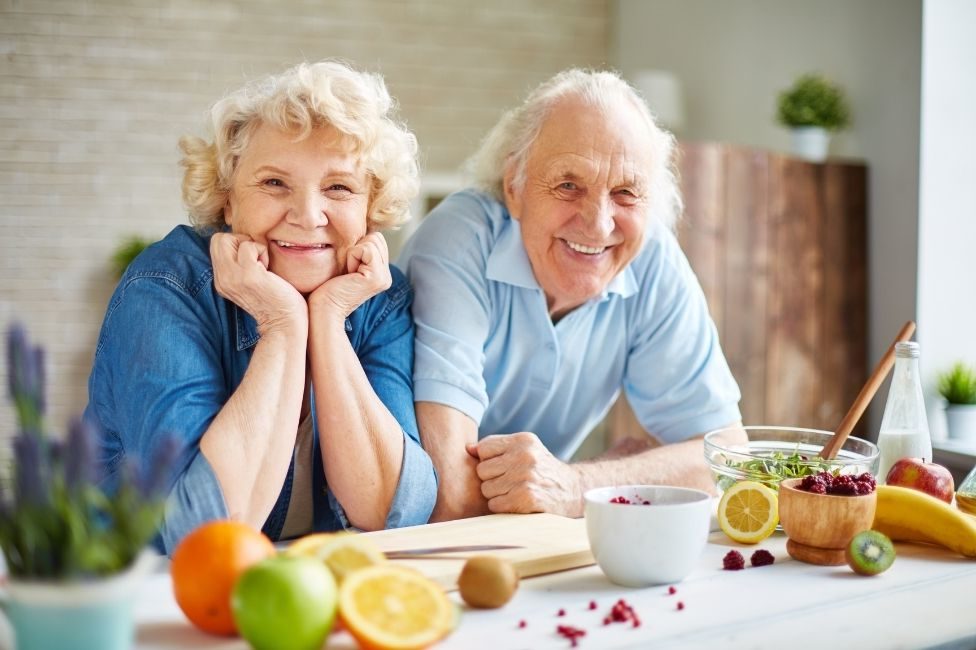 Hone your message
Describe what you do in terms that resonate with downsizing seniors and you'll gain a big competitive advantage. Learn how to cut through the generic noise of conventional marketing tactics that most real estate agents rely upon.
* * Next course begins October 5 **
Capture more leads
A lot of REALTORS ask readers of their promotional materials to give them a call or fill out a contact form. But results are often disappointing. There's a better technique to attract downsizing seniors.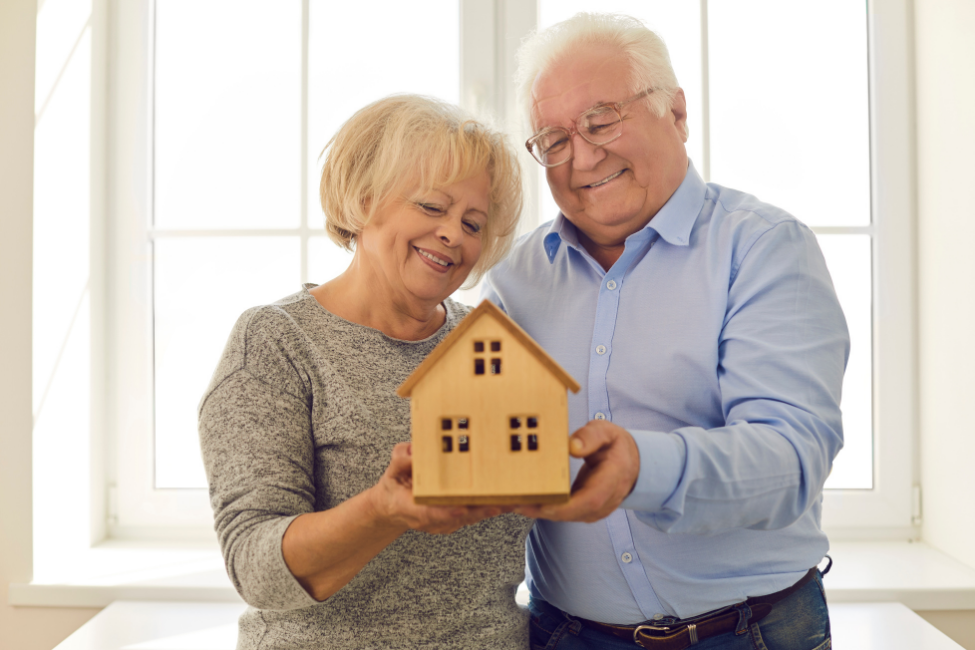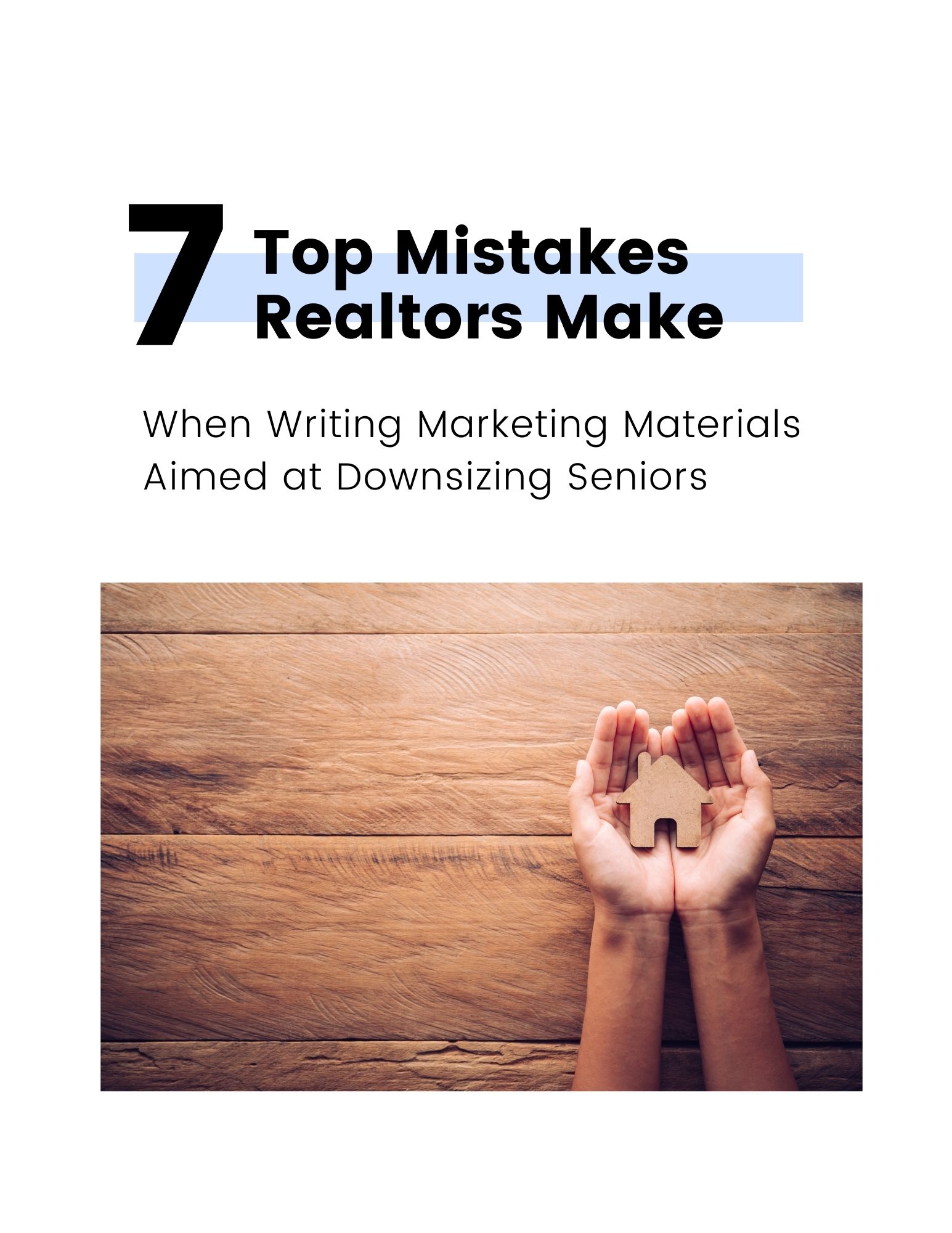 This ebook is chock full of practical insights for real estate agents who serve seniors and write at least some of their own marketing material.
It doesn't just highlight common errors, it offers pointers on how to avoid them.
Download it for free.