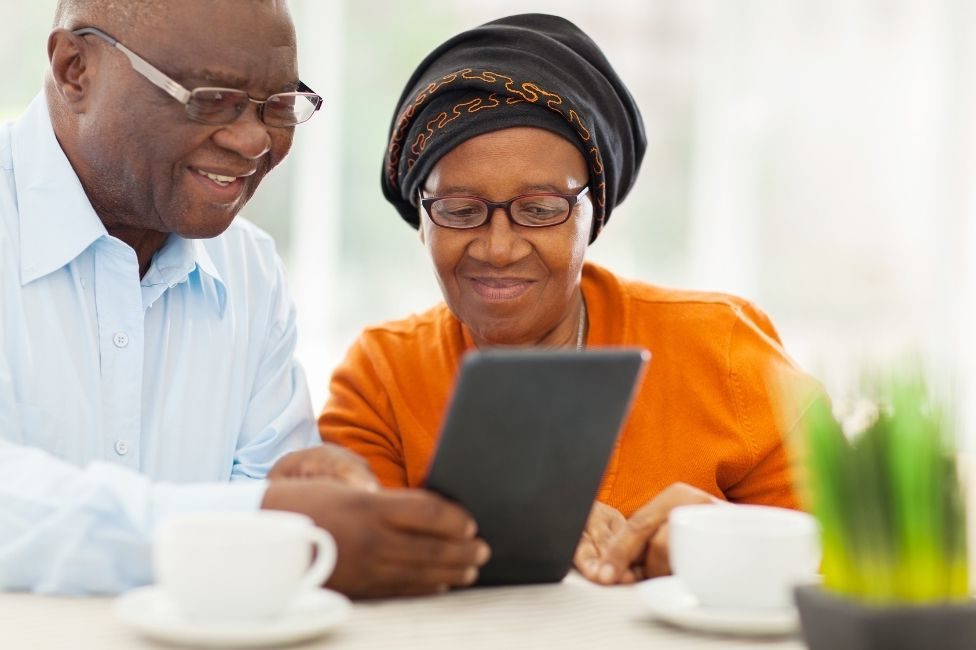 The challenge
Many seniors don't fully appreciate how downsizing is different from other moves or why they need a specially-trained REALTOR like you. They may choose any old real estate agent who's been referred to them by a friend or family member. You may feel you don't have the marketing savvy or budget to compete. You may even have a hard time describing what you do that's different from other agents.
So, how can you stand out?
It comes down to creating a compelling message. One that will convince downsizing seniors they'd be silly not to have you as their real estate agent.
And guess what. You don't have to hire a professional writer or marketing expert to do it for you. In fact, it's BETTER if you do it yourself.
Fortunately, there's a proven process you can follow… even if writing isn't in your comfort zone.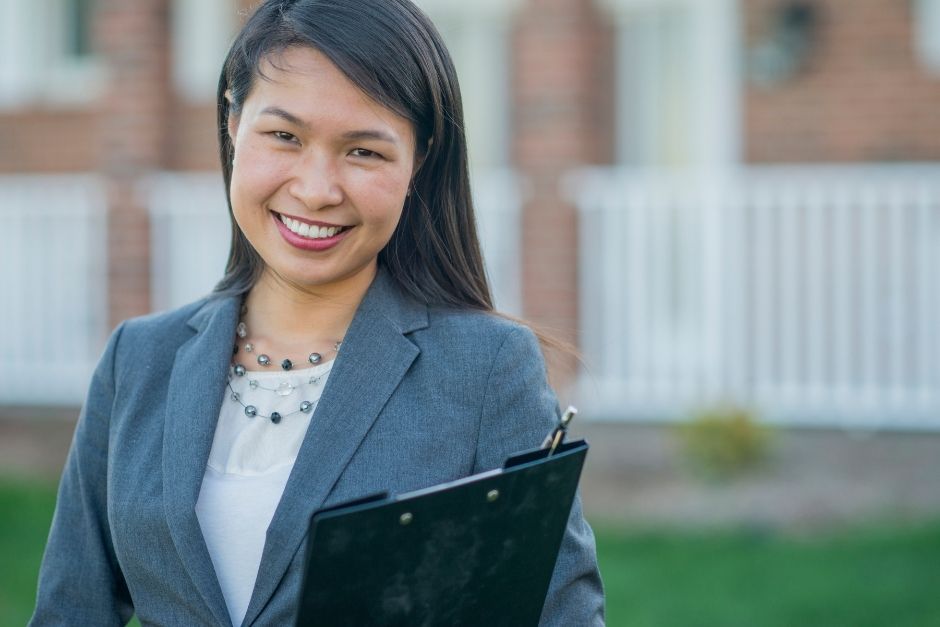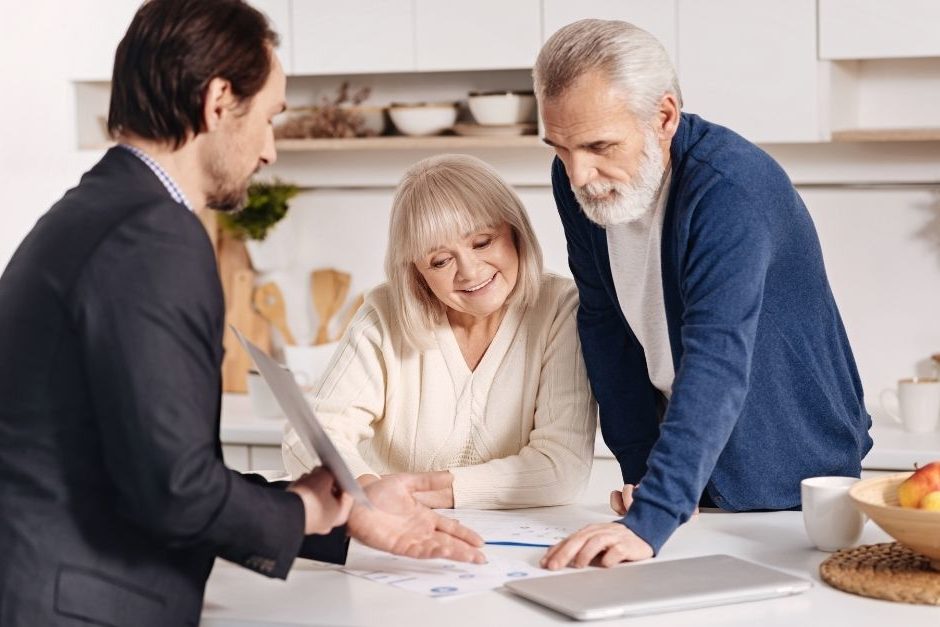 Learn how
Messaging That Attracts Downsizing Seniors is a 6-week interactive, online course designed for US and Canadian REALTORS who serve seniors, especially REALTORS with an SRES (Seniors Real Estate Specialist) or ASA (Accredited Senior Agent) designation.
It teaches you how to articulate what you have to offer as a REALTOR who understands downsizing.
This course will be offered again in Fall 2023.
Your instructor
It's taught by Paul Cavanagh, a freelance writer and writing coach who crafts marketing messages for businesses in the senior living sector. Trained as an occupational therapist and urban planner, Paul has over 30 years of experience working with seniors and their families.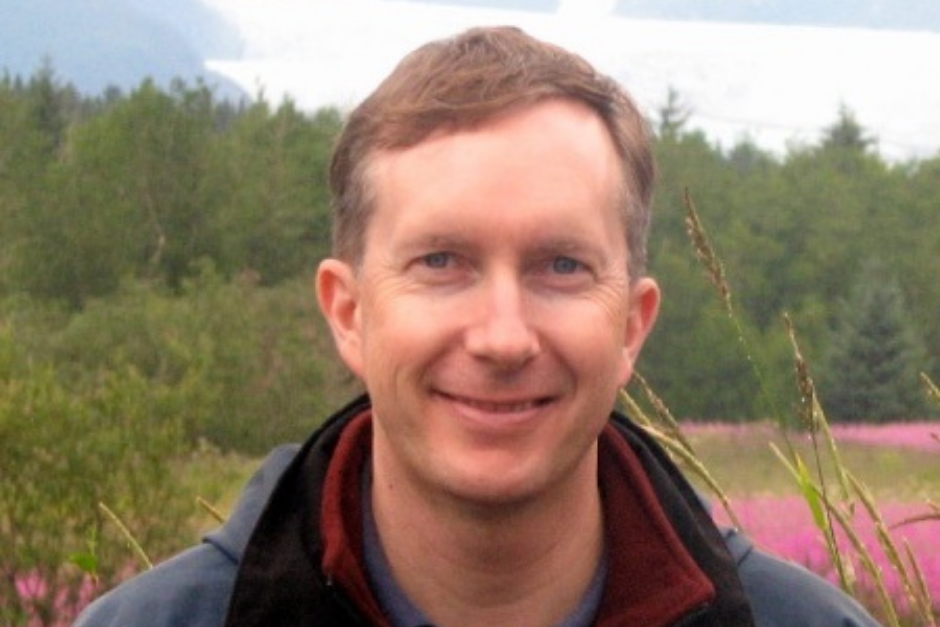 What's the biggest thing I got out of Paul's course? It's being able to articulate my value to downsizing seniors. Now, I'm able to clearly and comfortably differentiate myself from other realtors without putting anyone down. Not just in writing, but in conversations as well. I got a listing last week, and I believe it's because Paul's course helped me think through my messaging.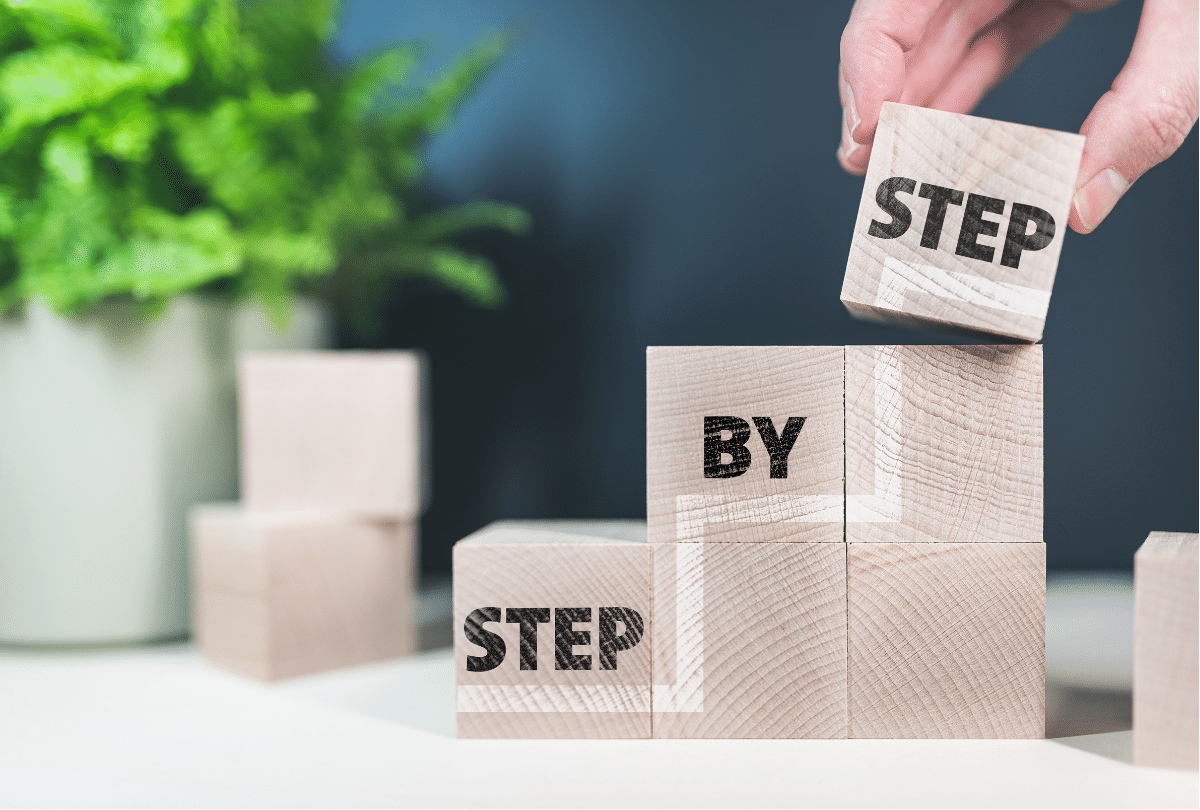 A Proven Process
As a freelance writer and senior living expert, Paul has developed a 4-step process for writing compelling marketing material. He uses it all the time when writing for businesses in the senior living industry.
During the course, he'll show you how to execute each of the 4 steps, using lots of examples to illustrate.
The 4 Steps
Clearly describe what the downsizing seniors you're trying to attract are thinking and feeling

Articulate how you're different from other REALTORS and why that matters to downsizers

Create a customer-focused description of what you do (using his proven framework)

Adapt that description so that it can be used in a variety of formats – web pages, social media posts, ads, emails, brochures, postcards, seminars, one-on-one conversations, etc.
Paul used good examples to show us how to write customer-focused messages. I had an Aha! moment every class. It was all very illuminating and made great sense. I expect to double my income as a result of taking his course.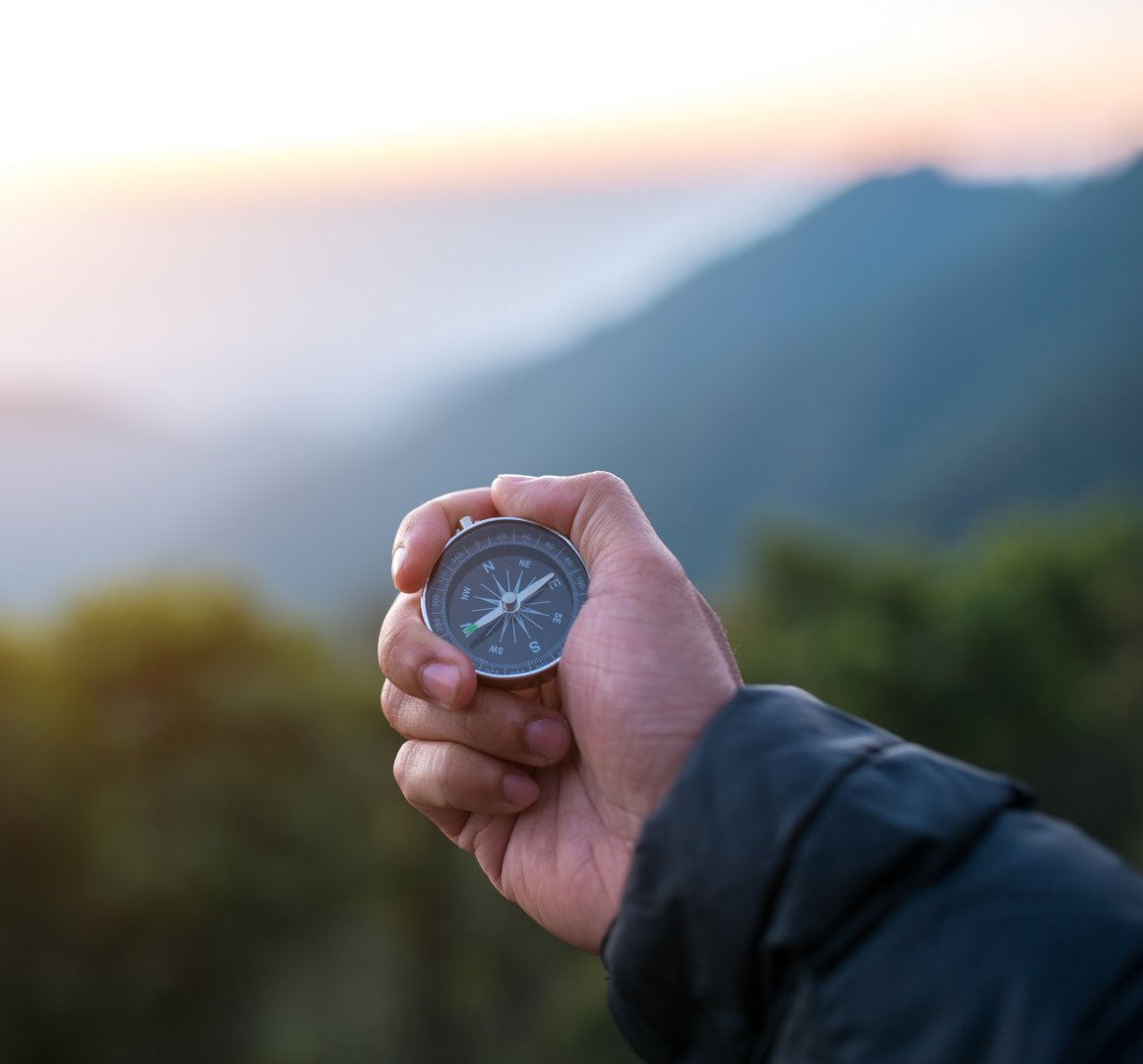 Regular one-on-one feedback
Through weekly assignments, you'll apply the lessons you learn to hone your message. And you'll receive plenty of individualized, expert feedback along the way.
By the end of the course, you'll have developed a customer-focused description of what you have to offer downsizing seniors that can be used and adapted for different purposes.
The one-on-one feedback Paul gave was really valuable. I struggle with writing. It's not in my comfort zone. But he gave me confidence. I have a much clearer sense of my target market now, what questions are in their heads, and what I should be writing about.
I certainly had my eyes opened to what is important to relay to seniors and their adult children. I felt very supported, which is important. Paul was so helpful, whether it was via email or Zoom meeting. The one-on-one feedback was a bonus. I didn't expect that, but it certainly helped pinpoint some of the areas that I'm weak in and need to improve on. I'm very happy to have taken his course. Paul was easy to relate to. I wouldn't hesitate to recommend him to anybody.
What's included
6 live 1-hour group classes (consecutive weeks)
Individual feedback on weekly assignments
A live one-on-one coaching session
Recordings of group classes (handy if you miss a lesson)
Because of the one-on-one attention Paul gives each student, space in Messaging That Attracts Downsizing Seniors is limited. Grab your spot now.
Canadian REALTORS – $997 CAD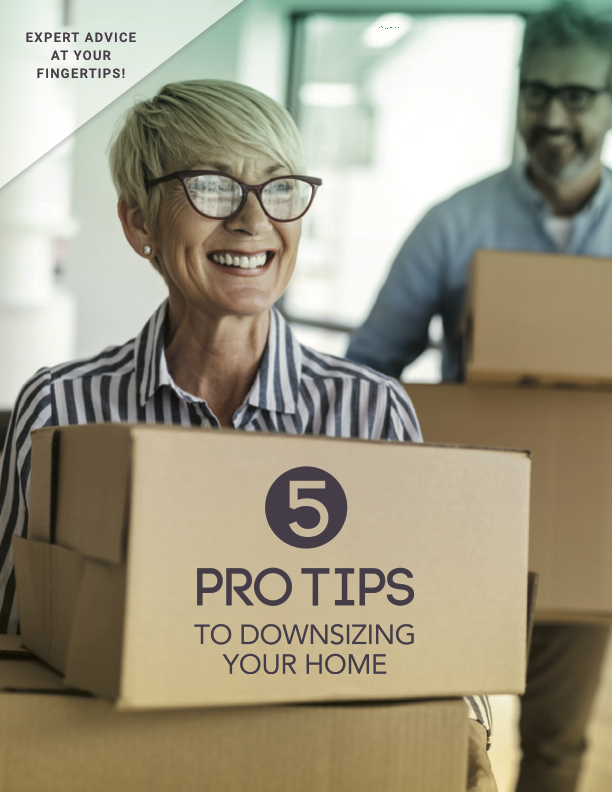 Book now and get "5 Pro Tips to Downsizing Your Home" for FREE. It's a professionally-designed 16-page booklet that you can use as a giveaway to attract new leads. That's a $199 USD / $249 CAD value!
Not only that, you'll get a standing invitation to a monthly Zoom call Paul hosts for REALTORS who serve downsizing seniors. It's a wonderful place to learn from like-minded colleagues and get support setting up or refining your lead funnel.  
Already own "5 Pro Tips to Downsizing Your Home"? Simply use the discount code you received via email.
The course isn't just about writing technique (although that's part of it). It's about helping you get inside the heads of downsizing seniors. And it's about showing you how to convince them you're the obvious choice for their REALTOR.
With all that clear in your mind, you'll be able to generate more high-quality leads *and* persuade more of those leads to sign on with you.
Think about what that might mean in terms of new listings.
Not only that, think of how many more seniors you could help.
Is it worth it?
Without a solid message, many REALTORS have wasted hundreds and hundreds of dollars on marketing – with very few new quality leads to show for it!
That's why enrolling in Messaging That Attracts Downsizing Seniors can help you not only attract more downsizing clients, but also save you a lot of money in the process.
In other words, the course can pay for itself.
Figure you'll just hire someone to write your marketing copy for you? That's always an option.
But here's the thing. Most freelance writers don't understand what's important to your audience and what value you have to offer. They need that information from you in order to create marketing copy that's going to hit the mark.
This course will help you direct them effectively. Otherwise you could be throwing money away on writer's fees.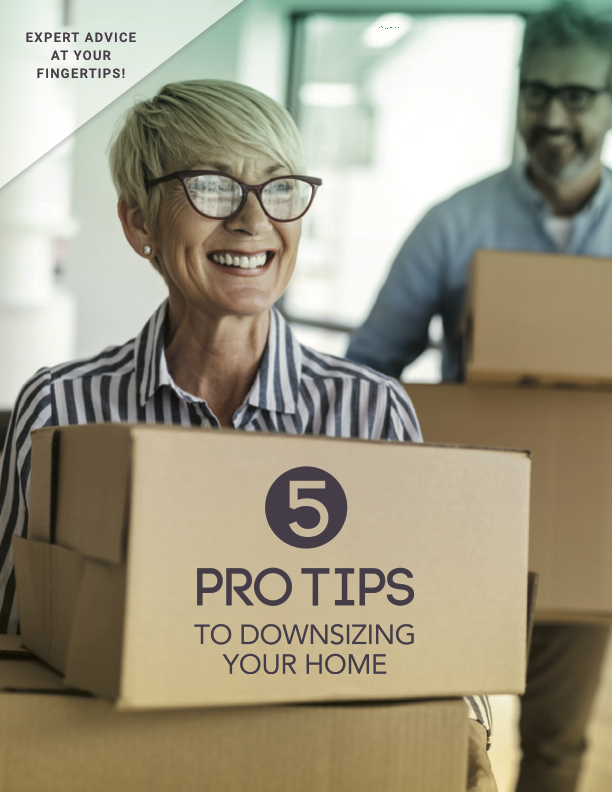 Remember: If you book now, you get "5 Pro Tips to Downsizing Your Home" for FREE. You'd pay $199 USD / $249 CAD to buy it on its own.
Already own "5 Pro Tips to Downsizing Your Home"? Simply use the discount code you received via email.
Still not sure whether Messaging That Attracts Downsizing Seniors is for you? Then sign up for one of Paul's free 30-minute content strategy calls. If he doesn't think the course is for you, he'll tell you. He'll even suggest other options you can pursue.